Campaign Spotlight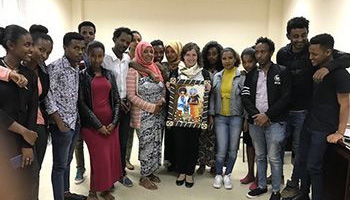 The International Communication Project (ICP) is an advocate for those with communication disabilities, as well as their families, caregivers and communication professionals. The ICP highlights the importance of human communication and how communication disabilities significantly impact every aspect of life.
See more campaigns.
Member Outreach Resources
Featured Resource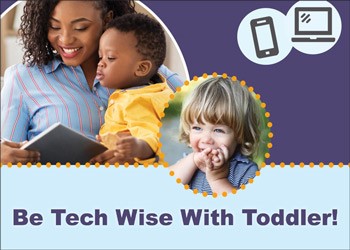 Be Tech Wise With Toddler! offers parents guidance for children's healthy screen habits. The free resource focuses on children ages 1 to 3 years who are in a unique developmental period during which they build the foundational language, learning, literacy, and social–emotional skills they'll need for life. Developed by the American Speech-Language-Hearing Association and Children's Screen Time Action Network.